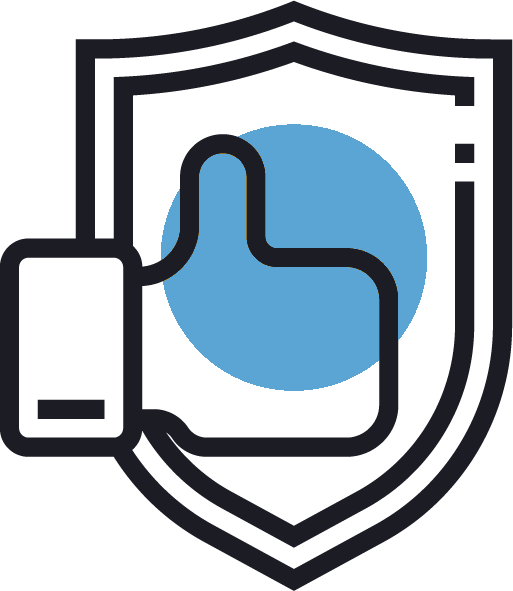 Our products have all been selected from trusted suppliers to ensure the highest quality.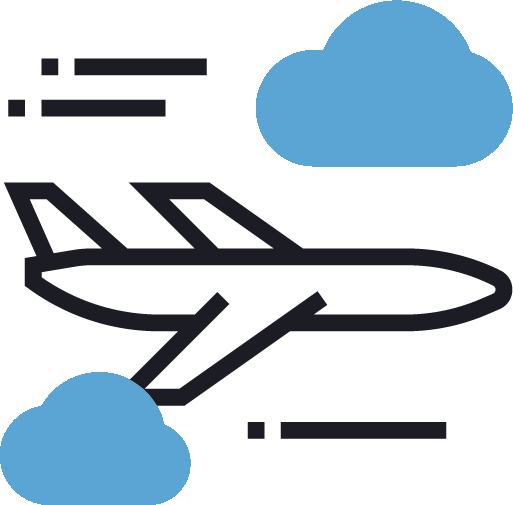 We provide free delivery & return on all orders with the value over $99
Our team will always be here to help you whenever you want 24/24 hours.
Zero Support
I wrote the company the DAY I received my shirt to let them know that the shirt I received was full of large spots- like oil spots- front and back, and never heard a word back.
Hi Julie,
We're sorry about your problem, please send us some photos of your shirts to confirm the situation and we will send a replacement to correct this.
Thank you,
I hate giving bad reviews, specially because this is the 3rd shirt I brought here but unfortunately this time I wasn't happy with the material, shirt feels very stiff and color was very faded at the first wash. I will still try again because my previous shirts we're just perfect.