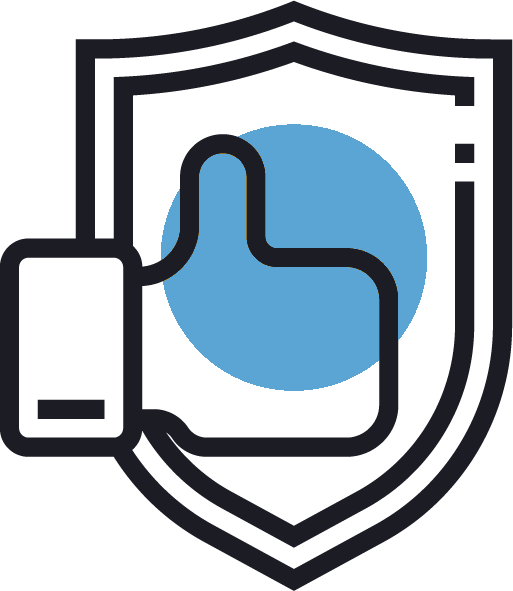 Our products have all been selected from trusted suppliers to ensure the highest quality.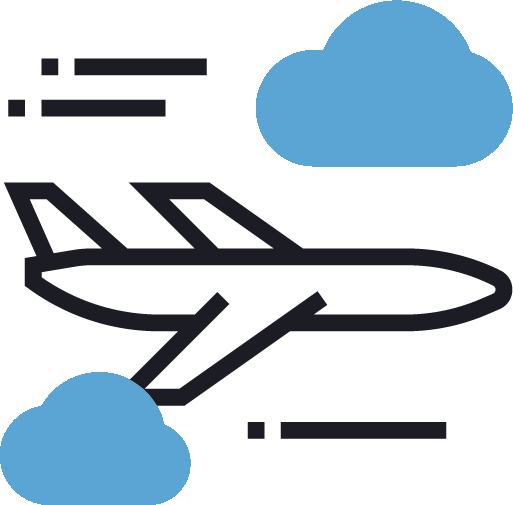 We provide free delivery & return on all orders with the value over $99
Our team will always be here to help you whenever you want 24/24 hours.
Zero Support
I wrote the company the DAY I received my shirt to let them know that the shirt I received was full of large spots- like oil spots- front and back, and never heard a word back.