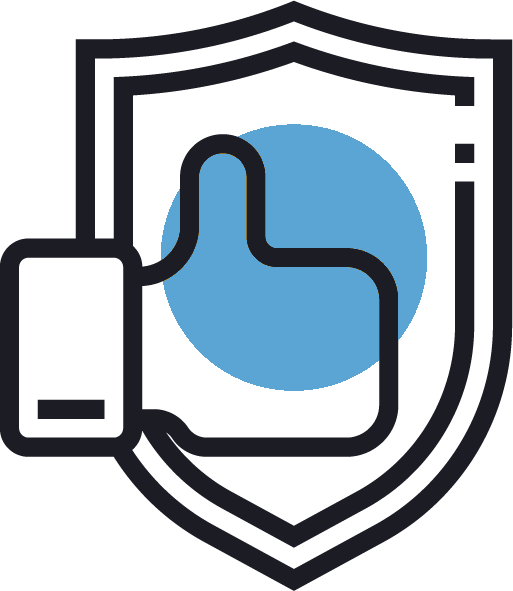 Our products have all been selected from trusted suppliers to ensure the highest quality.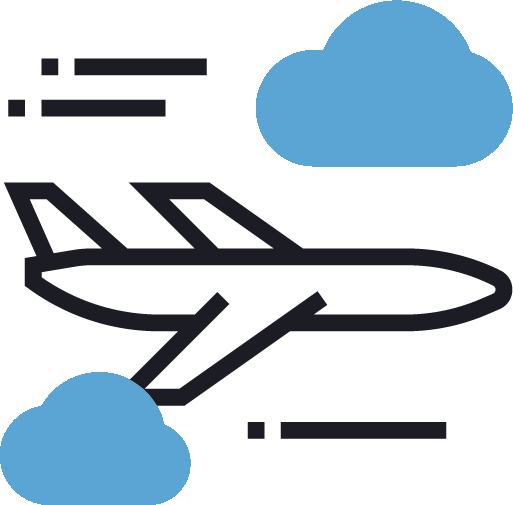 We provide fast & secure delivery within 10-14 business days
Our team will always be here to help you whenever you want 24/24 hours.
I'm fairly certain that I put my last name in the line that was designated to change it. When the map shows that I did not have my last name on it I have "the Sullivans" thankfully I belong to a navy mom support group and was able to gift it to somebody else
See What Our Customers Are Saying...