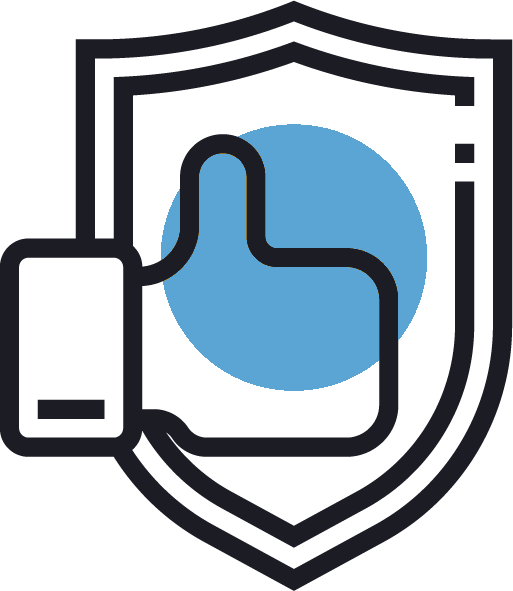 Our products have all been selected from trusted suppliers to ensure the highest quality.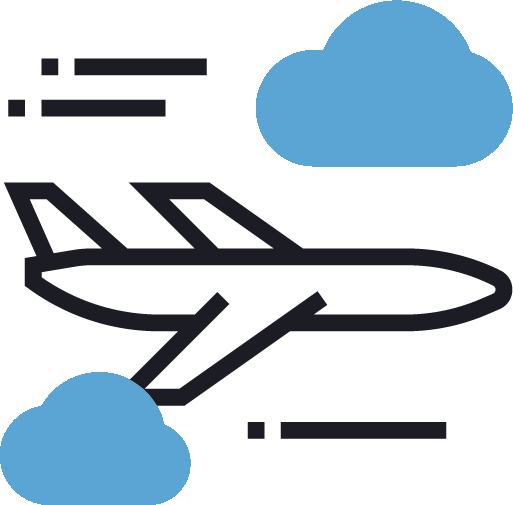 We provide fast & secure delivery within 10-14 business days
Our team will always be here to help you whenever you want 24/24 hours.
My wife loved both
My wife love both the sweater and t-shirt but we need a bigger size t-shirt that ran extremely small the sweater was perfect size any chance we can exchange or do I need to order a bigger size ?
Thank you for your feedback. We have sent a details answer for your question to your mailbox, please check it there.
Best,
Great sweatshirt for this new Army mom!
I feel so proud in this sweatshirt! It's comfortable, fits well and looks great! I am very happy with it.
Proud Army Mom Scary T-shirts
Amazing she loved it thank you! Came fast too!
Hoodie
Good quality and something I wear with pride!
See What Our Customers Are Saying...