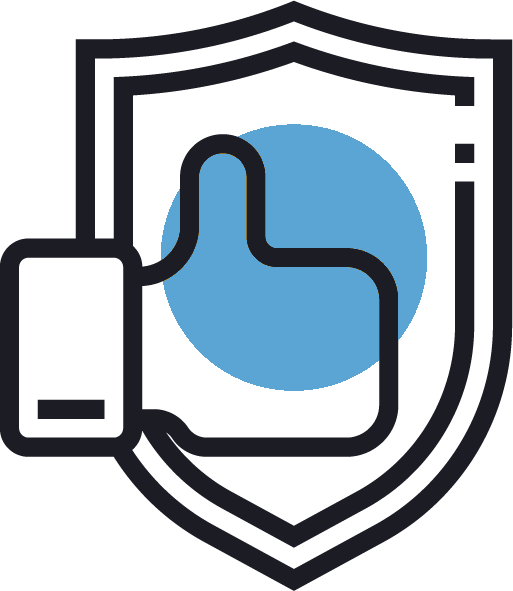 Our products have all been selected from trusted suppliers to ensure the highest quality.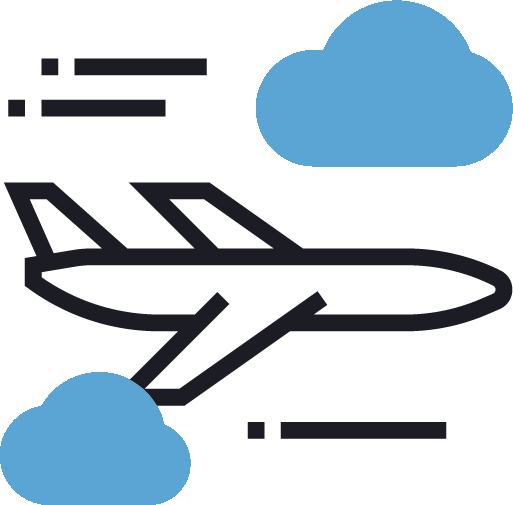 We provide free delivery & return on all orders with the value over $99
Our team will always be here to help you whenever you want 24/24 hours.
Love my Army Mom Pin
Love my Army Mom pin, I wear it every day!
See What Our Customers Are Saying...