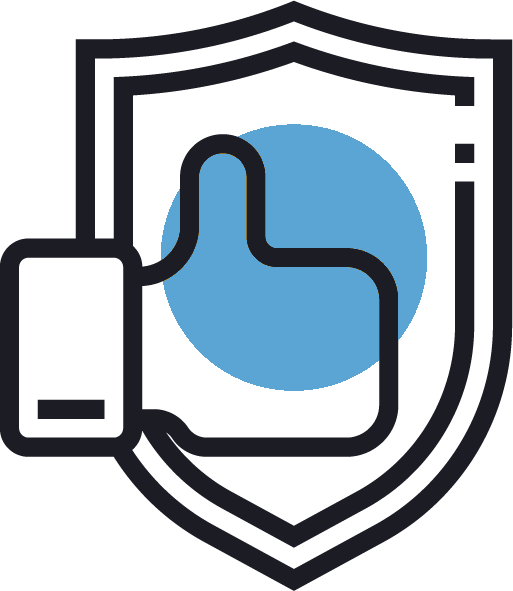 Our products have all been selected from trusted suppliers to ensure the highest quality.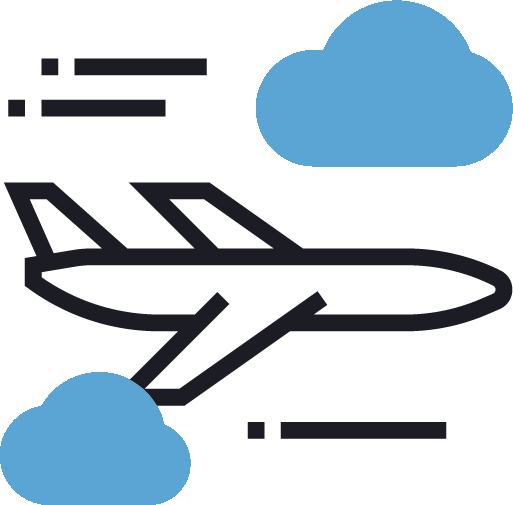 We provide fast & secure delivery within 10-14 business days
Our team will always be here to help you whenever you want 24/24 hours.
Car stickers MARINE
I got both the black one & white decals for my car! I am saving them to put on my car until my son graduates Delta Co 10/02/20
Decal us marine mom
I really like this proud to have it on my car
I did receive the sticker but when I went to place it on my car I didn‰Ûªt expect it to stick right away with the consequence I ruined it
So happy with my decal. _Ùà¼_Ùàü_Ù_ɉ_Ò•ü_Ùà¼_Ùàü
Thanks, enjoy seeing it every
Thanks, enjoy seeing it every time I drive!!
See What Our Customers Are Saying...
WANNA SEE OTHER COLLECTIONS?
NOTICE: To avoid any sizing problems in the future, we really recommend the customers to measure our size chart properly before placing the order.
HOW TO MEASURE YOUR SHIRT
A. Length is measured from the highest point on the collar down to the bottom hem.
B. Width is measured across the body of the shirt under the armpits, one way.
C. Sleeves are measured from center back to hem.
Crewneck Unisex Tee (INCHES)
Woman V-neck tee (INCHES)
Woman RACERBACK TANK (INCHES)
Note: This item tends to run small so you may consider to order a size up.
Unisex long-sleeves (INCHES)
Unisex crewneck sweatshirt (INCHES)
Please don't hesitate to contact us at support@motheproud.com if you need any help with measuring your size, we will try our best to help you