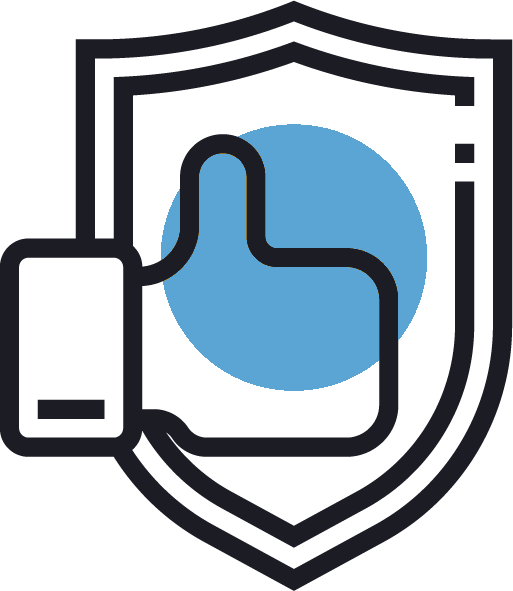 Our products have all been selected from trusted suppliers to ensure the highest quality.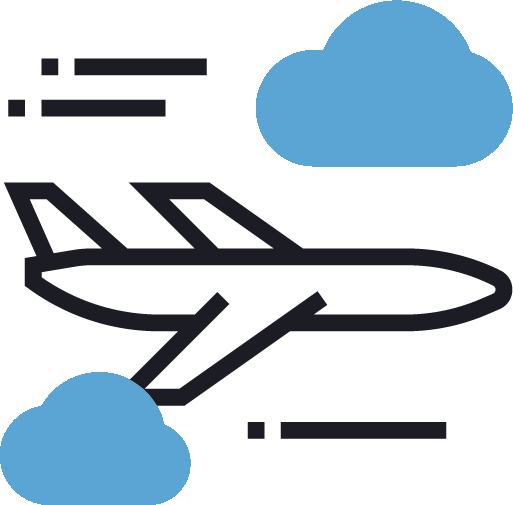 We provide free delivery & return on all orders with the value over $99
Our team will always be here to help you whenever you want 24/24 hours.
Zero Support
I wrote the company the DAY I received my shirt to let them know that the shirt I received was full of large spots- like oil spots- front and back, and never heard a word back.
Hi Julie,
We're sorry about your problem, please send us some photos of your shirts to confirm the situation and we will send a replacement to correct this.
Thank you,
I hate giving bad reviews, specially because this is the 3rd shirt I brought here but unfortunately this time I wasn't happy with the material, shirt feels very stiff and color was very faded at the first wash. I will still try again because my previous shirts we're just perfect.
Mixed review
Quality product crappy service. I needed to change my order before they made the item but they refused to help me and said just to buy another item. Not helpful at all.
We're sorry for the bad experience. As we have said in the email and our policy, once the order has gone into production, there's no way that we can stop it. And since our shirts are print on demand, they're final and cannot be undone. You will have to place a new order if you want the correct items. That's why we always recommend our customers to recheck the order carefully before placing the order.
Again we're sorry and hope you can be understanding.
Fantastic Service & Quality
I LOVE my t-shirt and have received many compliments. The quality is excellent and shipping
was faster than expected. I have a soldier son and an airman son, so I have been looking for a shirt I can wear that represents all services!!
Love My Shirt!
I love my 🇺🇸MOM🇺🇸 shirt! The ladies v-neck is made to be a bit fitted, so maybe order up a size.
See What Our Customers Are Saying...