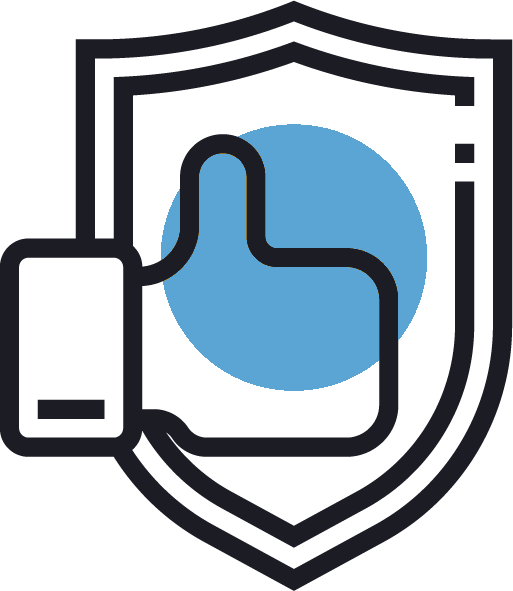 Our products have all been selected from trusted suppliers to ensure the highest quality.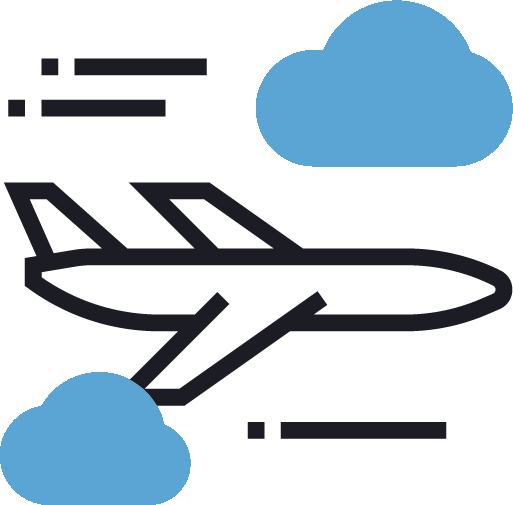 We provide fast & secure delivery within 10-14 business days
Our team will always be here to help you whenever you want 24/24 hours.
Happy mom
I love the decal. I put it on a glass block lights inside beautiful
Its even better in person
Loved My Proud Momma Decal!!
Fit perfectly on my rearview window where the defrost lines wouldn't affect it!! My coworker walked me to my car saw the decal and got choked up! Thank you!
See What Our Customers Are Saying...