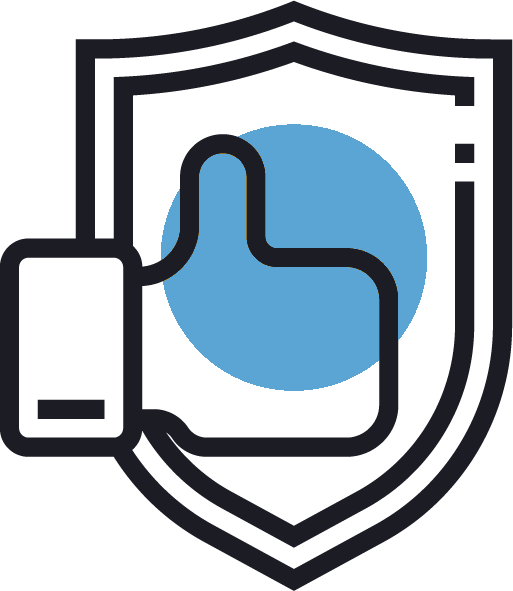 Our products have all been selected from trusted suppliers to ensure the highest quality.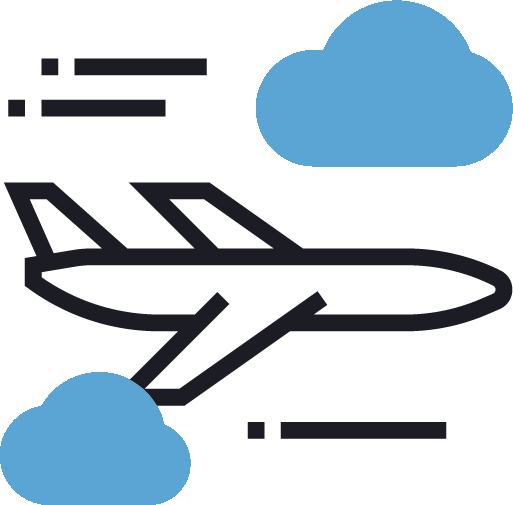 We provide free delivery & return on all orders with the value over $99
Our team will always be here to help you whenever you want 24/24 hours.
Not happy. Haven't worn! Guess I'll just frame the print
Love the print but it's not the right fit. Shrunk when I washed it, even in cold water, I did not dry.. hung to dry. Looks like a size small. Not very happy when I searched for the size chart before ordering so I knew what size I should get. I got the right size but it was still the wrong size Like I said though... I love the print on the shirt just wish it fit. Guess I should've went up another size two to a large or XL
Hi, we're sorry if the shirt you received doesn't fit. Please send us an email or message us on our fan page, we will help you out with that. Thank you
bracelet love
I love my bracelet. Only downside was that I wash my hands a lot and the color has changed a little.
See What Our Customers Are Saying...