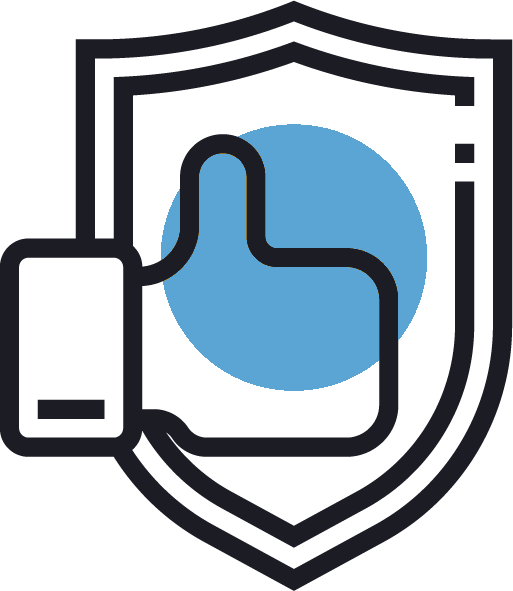 Our apparel have been selected from trusted U.S. brands (Gildan, Hanes, etc) to ensure the highest quality.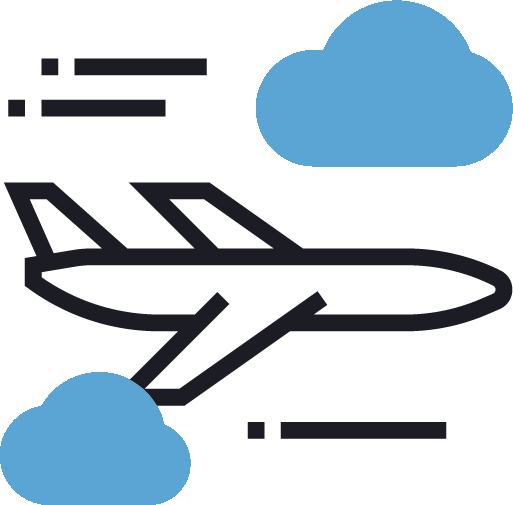 All items will be delivered within 7-14 days by the USPS shipping service
Our team will always be here to help you whenever you want 24/24 hours.
Marine flag
Arrived quickly and great material although it could have been a little heavier I fly this and an American flag on my truck and it seemed to ravel quickly on the edges.
Not The One I Ordered
You offered an Embroidered Flag and I even Double checked with you and your staff assured me that it was indeed a double sided embroidered Marine Corps Flag... It was Not... I could have easily taken you to court to honor your post... However I didn't all I want is my money back and to be done with you. - Veronica Waterman
See What Our Customers Are Saying...
WANNA SEE OTHER COLLECTIONS?
NOTICE: To avoid any sizing problems in the future, we really recommend the customers to measure our size chart properly before placing the order.
HOW TO MEASURE YOUR SHIRT
A. Length is measured from the highest point on the collar down to the bottom hem.
B. Width is measured across the body of the shirt under the armpits, one way.
C. Sleeves are measured from center back to hem.
Crewneck Unisex Tee (INCHES)
Woman V-neck tee (INCHES)
Woman RACERBACK TANK (INCHES)
Note: This item tends to run small so you may consider to order a size up.
Unisex long-sleeves (INCHES)
Unisex crewneck sweatshirt (INCHES)
Please don't hesitate to contact us at support@motheproud.com if you need any help with measuring your size, we will try our best to help you