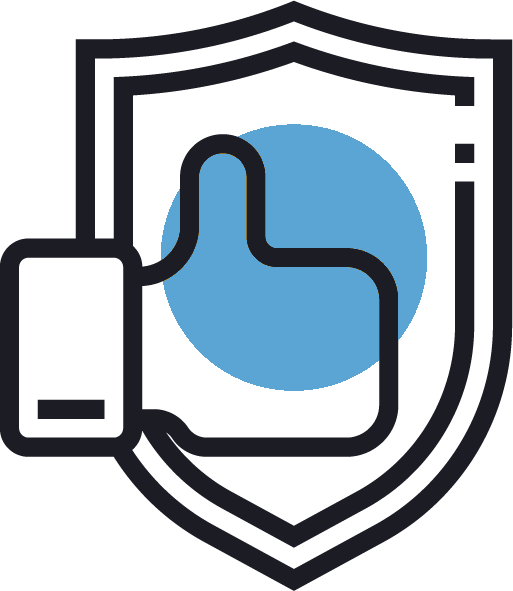 Our products have all been selected from trusted suppliers to ensure the highest quality.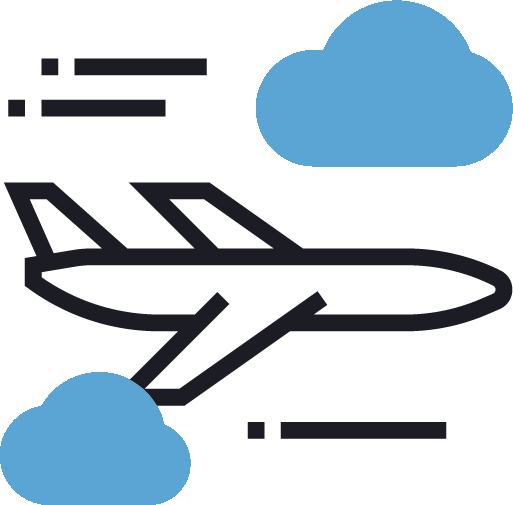 We provide fast & secure delivery within 10-14 business days
Our team will always be here to help you whenever you want 24/24 hours.
5 star
Army Mom Defends Freedom Decal
See What Our Customers Are Saying...