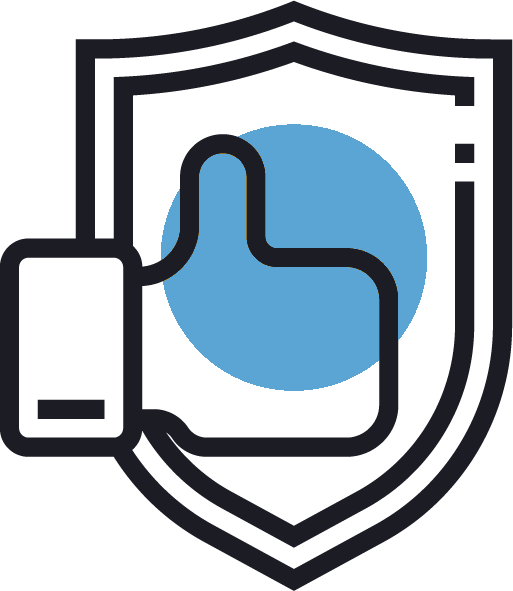 Our products have all been selected from trusted suppliers to ensure the highest quality.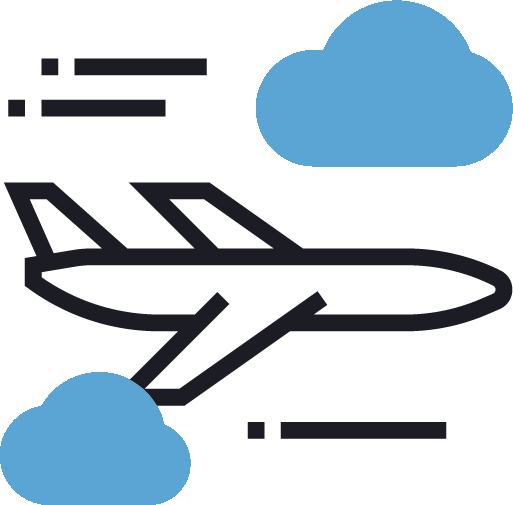 We provide fast & secure delivery within 10-14 business days
Our team will always be here to help you whenever you want 24/24 hours.
Love my decal
I was very pleased with my Air Force mom decal. I‰Ûªm very proud to have it displayed on my car.
Vinyl car decal
Got the decal okay, haven't put it on my car yet, as my son is in a holding pattern right now. As soon as he can get through the rest of basic and graduate I will get it on my car. Love it!!
See What Our Customers Are Saying...