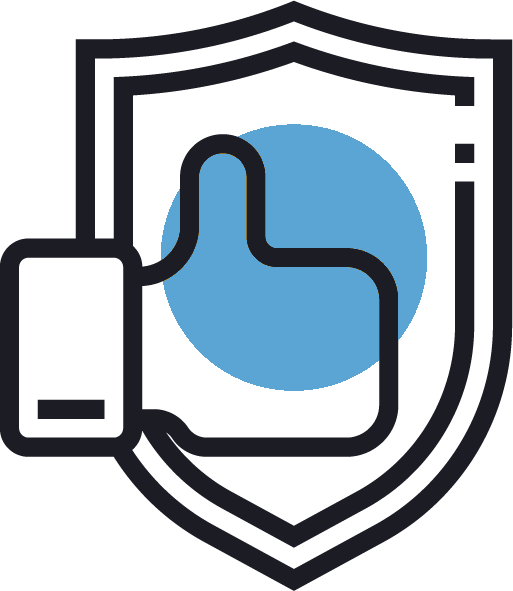 Our products have all been selected from trusted suppliers to ensure the highest quality.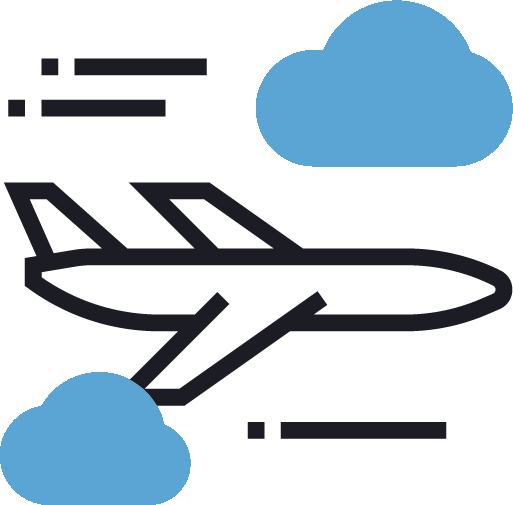 We provide fast & secure delivery within 10-14 business days
Our team will always be here to help you whenever you want 24/24 hours.
Airforce Mom
I love my new decal ‰_•ü
Got the product okay
I loved the decal however it did not go on my car window properly after closely following the instructions and I had to throw it away. Also the black didn't show up, but that was my fault, should have gotten the white one. It is cute though!
Quality product.
My decal came in a timely manner and was packaged nicely to maintain the flat shape needed to protect it while in shipping.
See What Our Customers Are Saying...