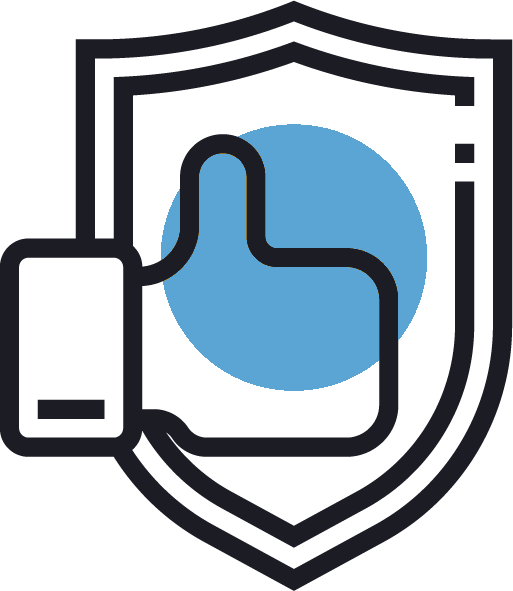 Our apparel have been selected from trusted U.S. brands (Gildan, Hanes, etc) to ensure the highest quality.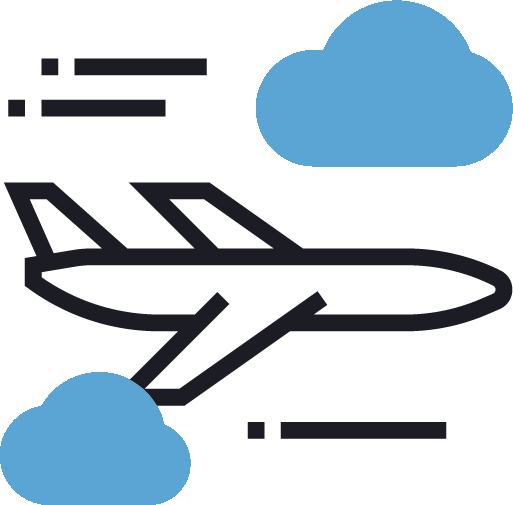 All items will be delivered within 7-14 days by the USPS shipping service
Our team will always be here to help you whenever you want 24/24 hours.
Heart Camouflage Army Grandma T-shirts
Great tee shirts
Tee shirts were great for the great price
Great Experience
First time purchaser. Every step of the process was easy & straightforward. I got exactly what I ordered well within the expected delivery date. Love my new shirts.
Mother Proud is fabulous!
I ordered a bunch of tank tops and t-shirts. Prior to ordering I communicated back and forth with Mother Proud and I had special requests. They 100% came exactly how we agreed! Easy to work with and top quality items and customer service!
Military Mom Flag Combat Boots T-shirts
See What Our Customers Are Saying...