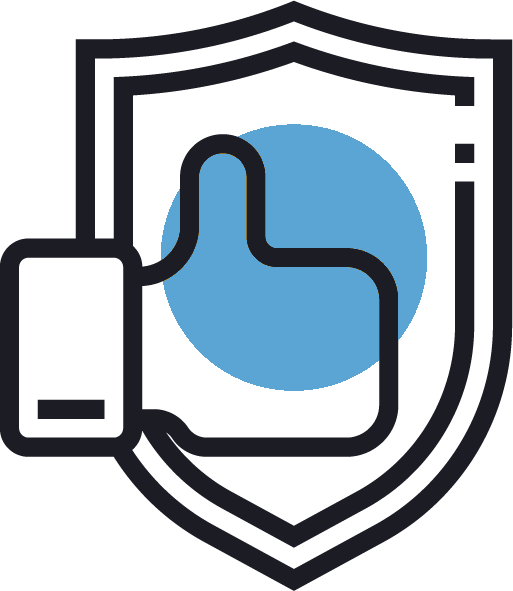 Our products have all been selected from trusted suppliers to ensure the highest quality.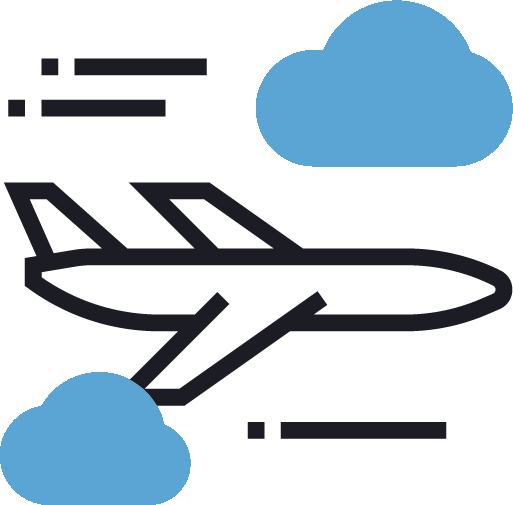 We provide fast & secure delivery within 10-14 business days
Our team will always be here to help you whenever you want 24/24 hours.
Mean navy mom
Again love the saying but shirt not loose enough fitting for me 😔
Navy momma
Loved the saying however shirt was a bit tight fitting for me...like a more loose fitting shirt😊
Army mom
This shirt says it all, it fits great and looks great.
U.S Army Mom My Son Soldier Hero T-shirts
Love it!!
It fit great and looks even better than it does on the website !!
See What Our Customers Are Saying...