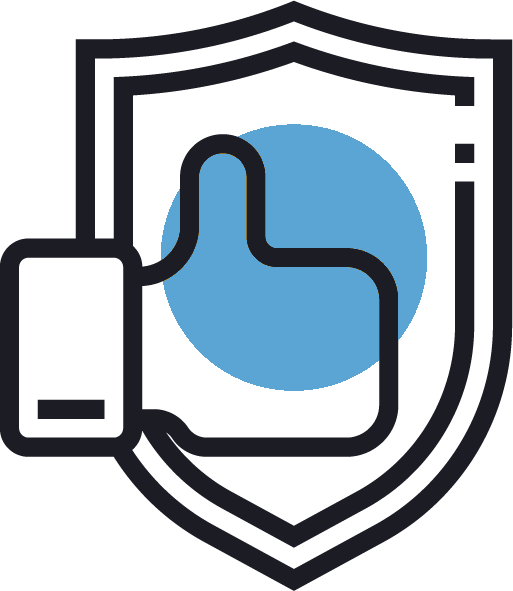 Our products have all been selected from trusted suppliers to ensure the highest quality.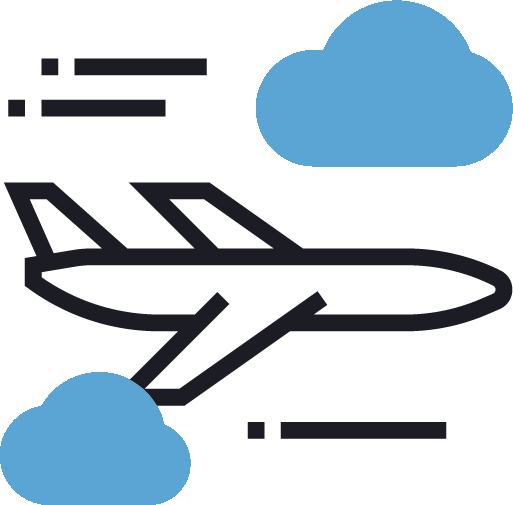 We provide free delivery & return on all orders with the value over $99
Our team will always be here to help you whenever you want 24/24 hours.
Yes ,I have and it was for a friend . I gave it to her because she has a son in the Air Force and was missing him . It mad her cry and she is very happy it. Thank you
Recommend to buy it...beautifully done!
Personalized Air Force Mom My Airman And Hero Dog Tag from MotherProud. These items were high quality and the company that sells them should be proud of their customer service and good pricing. Thanks from Elliott family. USAF
So adorable
Gave it to my MIL for a birthday present. She loved it!
See What Our Customers Are Saying...